Recent Work
My latest mixtape projects. If you haven't heard them yet, make sure you check 'em out and leave some feedback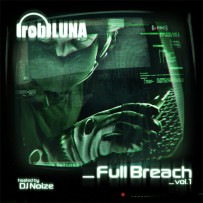 Full Breach: Volume 1, presented by @RobLuna & hosted by @DJNoize is the first mixtape in the much anticipated "Full Breach" series. This release features 22 tracks which are collaborations with many talented artists from NYC, Boston, Chicago, Los Angeles, San Franscisco, Florida, South Carolina & many more.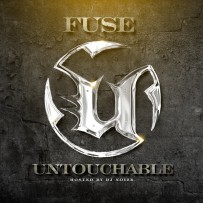 USIN presents Fuse's brand new mixtape "Untouchable". The North Carolina native Fuse comes up with this 20-track strong mixtape, hosted by DJ Noize. The mixtape is a nice compination of great lyrics and dope by beats by @Y2Beat.
Recent Blog Posts

March 26, 2013 |
In the day and age where many artist forget about those who paved the way for them to use music as an escape from everyday life, M.C brings it back to the basics with "Right Here". With mesmerizing production from Vega, M.C brings out his inner Master P along with the Queen of No Limit Records, Mia X. The chant of "Right Here" will definitely resonate for 2013 and beyond!
Read More